Faculty
Dr. Mukul Priyadarshini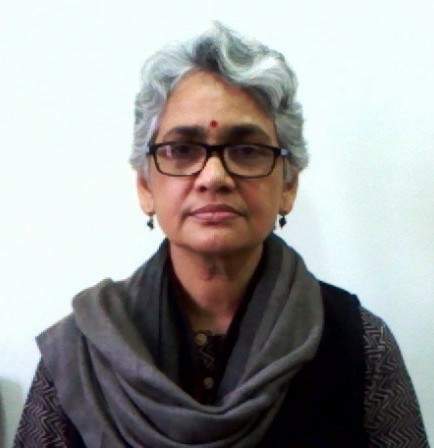 Dr. Mukul Priyadarshini holds a Ph.D. in Linguistics from the University of Delhi. She has been professionally associated with government organisation such as NCERT, NCTE, CBSE etc. and civil society organisations such as Eklavya, Ankur Society for Alternatives in Education, Digantar etc. Her research interests include the position of Languages in Education, the discursive nature of Hindi, and politics of languages in multilingual societies.
Ms. C. Suvasini

Ms. C. Suvasini is working as Assistant Professor, Psychology (Senior Grade) in the Department of Elementary Education, Miranda House College. She is involved in teaching various courses related to children's development and learning, supervision of students' school internship and undergraduate research projects. She have been teaching in the Bachelor of Elementary Education Program for over thirteen years. She has also taught M.A. Education (Elementary) students at TISS, Mumbai and students of Theatre in Education course of National School of Drama at Tripura.She did her graduation and Masters in Psychology (specialisation in Developmental Psychology). Her research is in the broad area of classroom ethnography.
Ms. Neetu Rana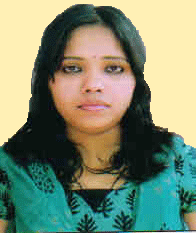 Ms. Neetu Rana has a Master degree in Education from the University of Delhi. She has done Masters degree in Sociology and Hindi both from Jamia Millia Islamia. She is a faculty for B.EL.ED at Miranda House since June 2008. Her area of interest is social science Education.
Dr A.R.Sitalakshmi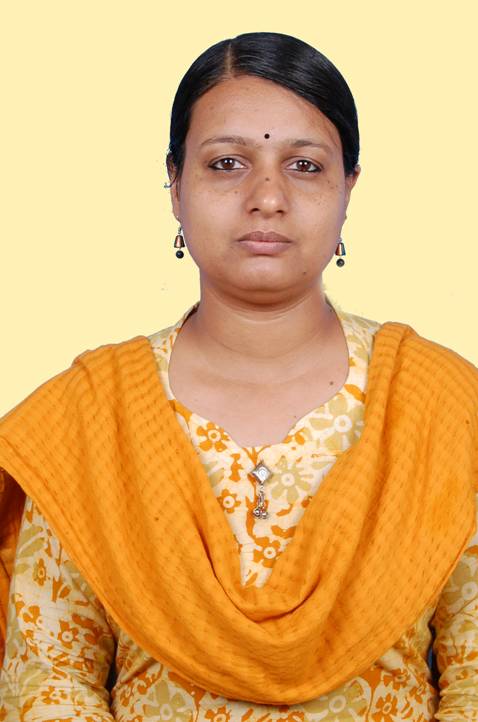 Ms. A.R. Sitalakshmi has been facilitating students of B.El.Ed in their understanding of concepts in science as well as pedagogy of science and EVS since Oct 2007. She has deep interest in 'the learning and teaching of science', cognition and pedagogy. She has a Masters degree in Chemistry and a Master in Education ( M.Ed.) both from the University of Delhi. Her Ph.D. work is on the use of multiple representations and constructivist pedagogy in science classrooms to address students' alternative conceptions in science and promote learning of scientific concepts. She has presented a number of papers related to her areas of interest in nationals and International Conferences.
Dr Upali Chakravarti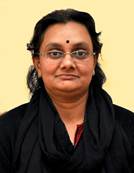 Ms. Upali Chakravarti has done her Ph.D from Jawaharlal Nehru University. Her research and teaching interests are in the areas of developmental psychology; education particularly special and inclusive education; disability and health issues.
Ms Ashu Threja Malhotra's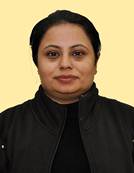 Ashu Threja Malhotra is working in the capacity of teacher educator with specialisation in Mathematics Education in Department of Elementary Education .The academic and professional qualifications are M.Phil (Mathematics Education), M.Sc.(Maths), M.Ed., B.Ed., B.Sc.(Maths).Worked as Mathematics School teacher and have experience of teaching mathematics at all school grades primary, middle and senior. Coauthored series of primary books titled 'Mathematics Without Tears'. The areas of interest and research include teaching of mathematics based on constructivist perspective and professional development of elementary mathematics teachers.
Dr. Barnali Biswas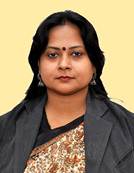 Dr. Barnali Biswas completed her PhD, M.Phil and M.A from the Centre for Study of Regional Development, Jawaharlal Nehru University. She has completed special course on History of Education from Zakir Hussain Centre, J.N.U in M. Phil. She has done her B.SC. from Presidency College, Calcutta. She is a faculty for B.El.Ed. at Miranda House since January 2009. Her specific area of interest includes research on issues like education, marginalisation, child rights, gender, decentralisation, panchayats and various social aspects. She has publication in areas of education, the marginalised and decentralisation.
Ms. Rekha Badsiwal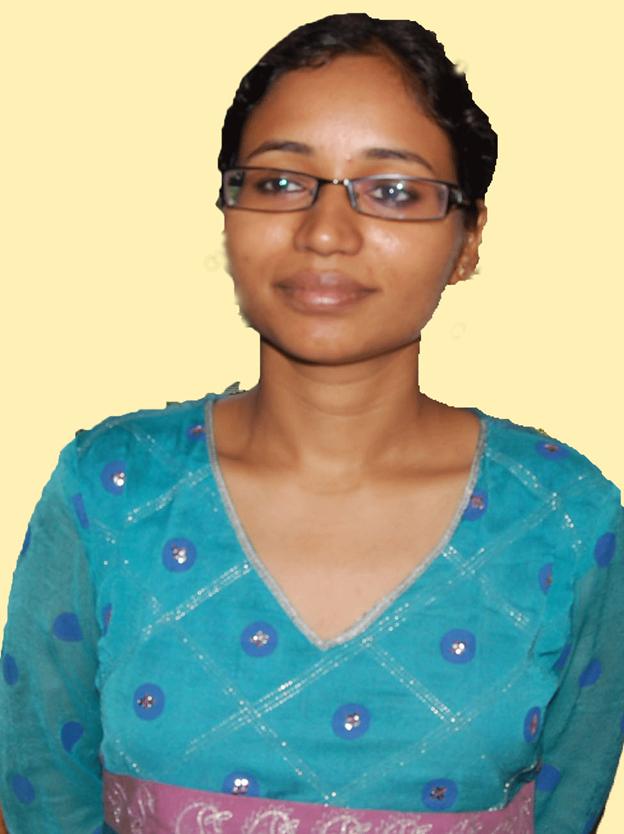 Ms. Rekha Badsiwal completed her MA Education (Elementary) from Tata Institute of Social Sciences, Mumbai in 2008 and qualified NET-JRF in 2007/08.She has been teaching in the Department of Elementary Education since January 2009 and engages with Education papers like Basic Concepts in Education and practicum papers including Internship- lesson planning, Project and School Contact Programme. Her research interests include curriculum studies, Mathematics Education and Teacher Education.
Ms. Archana Kushwaha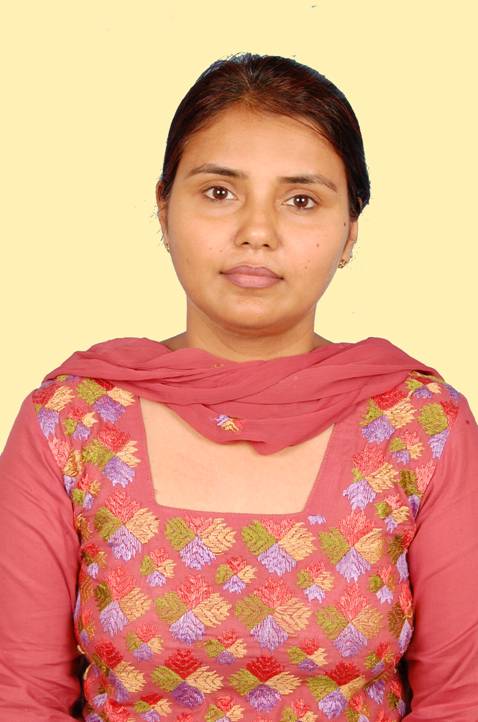 Ms. Archana Kushwaha did M.Phil in Education in 2008 and is currently pursuing Ph.D from the Department of Education, University of Delhi. She has also done masters in English Literature. She has been teaching in the B.El.Ed Programme since 2009 and is actively involved in teaching and developing materials for the English Language Proficiency Course run by the University of Delhi. Her interests include Language Education and English Language Teaching.