The Department of English was founded in 1948. We teach B A (Honours) in English, BA Programme with English as a Language and as a Discipline Subject in combination with other subjects. We also tutor students pursuing their MA English at the Faculty of Arts, DU.
Teaching and Learning
Currently we comprise of 14 faculty members from diverse backgrounds. Our academic specialization ranges from the established areas of Modern Indian and British Drama, Modernist Poetry, Colonial British Women's Writing, Comparative Studies in Drama, Twentieth Century Novel, to the more contemporary; Crime Fiction in Bengali, Children's Periodicals in Bengali, Oral Tradition and Print Culture of the Rongmei, , Partition Narratives, Urdu Genre Fiction, Children's Picture Books, Dalit Literatures, Popular Malayalam Cinema, Indo-Jewish Writing, Gender and Cultural Studies and the most recent domain of Digital Humanities. In short, our strength lies in our diversity, interdisciplinary expertise and creative teaching methodologies which include visits to museums, weekly lectures by eminent scholars and sessions with experts from within India and abroad.
Capacity building
Each year apart from the class room based teaching, we also encourage our students to participate in inter college events and host a series of talks, lectures and workshops. These events are organised by the English Literary Society. Over the years, we have had lectures by prestigious scholars such as Prof.Kumkum Sangari, Prof. Ruth Vanita, Prof. Romila Thapar, Prof. Suvir Kaul, Prof. Achin Vinayak, Dr Dilip Simeon and others. We invite speakers from a wide range of professions including Visual Arts, Journalism, Human Rights Activists and so on. Our speakers include Orijit Sen, Gautam Navlakha, Akshaya Mukul, Safina Uberoi and Tenzin Tsundue etc. The Literary Society also organises events along new field s of performance and dance studies. For instance this year a Slam Poetry Competition was held in collaboration with the Creative Writing Society and an interactive session on 'The Body in Dance: Masculinity in Kathak and Ballet' with Dr Dhruv Pande, Assistant Professor, Ambedkar University and Ms. Afreen Sen Chatterji, a trained ballet dancer. Each year a two day Annual Festival of the Literary Society is held which comprises of lectures, workshops, student presentations, competitions, book bazaar and the popular Kahwa Stop with students participants from diverse colleges. The theme for 2018-19 was Mythamorphosis: Contestation of Multiple Histories.
Student Progression
Our students continue to excel in their academic performance across college and the University. Many of our students secure University ranks at the Undergraduate or Postgraduate level. Our results for the year 2018 are as follows: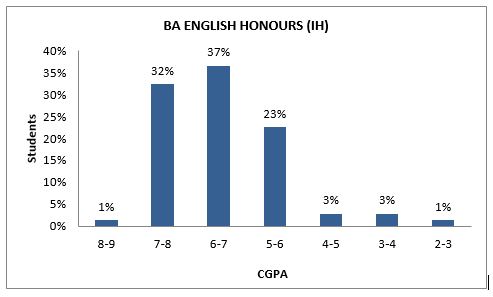 Faculty Achievements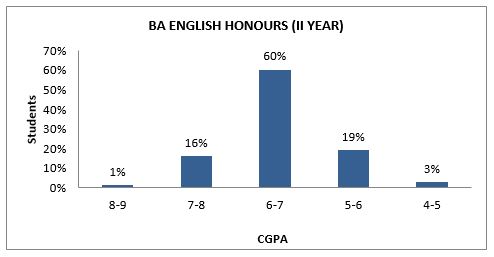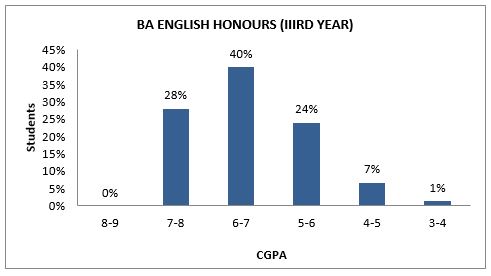 Our faculty members are passionate teachers and committed to academics and creative writing. This includes pursuing interdisciplinary projects, presenting papers, giving lectures and their work is published in reputed journals and as monographs. A select few of our long list of publications include Revisiting Abhijnanasakuntalam: Love, Lineage and Language in Kalidasa's Nataka edited by Saswati Sengupta and Deepika Tandon and published in 2011. Dr Jenny Rowena published her monograph Themmadikalum Thamburakanmaarum: Malayala Cinemayum Aanathangalm with the Subject and Language Press, Kottayam, Kerala. Dr Shampa Roy's book on Gender and Criminality in Bangla Crime Narratives: Late Nineteenth and Early Twentieth Centuries was recently published by Palgrave Macmillan in 2017. Most recently, Ms Senganglu Thaimei has published a paper on 'Latchap of the Rongmei Nagas: A Traditional Category of Wise Sayings' in Folklore and Folkloristics 11.2: 14-22 (2018). Apart from a wide range of academic publications, our faculty also boasts of talented fiction writers. Saswati Sengupta published The Song Seekers with Zubaan Books in 2013. Ira Singh published her first novel The Surveyor in 2014 with PanMacmillan and soon followed it with her second novel, The Pilgrimage which was recently published by Speaking Tiger Books in 2018.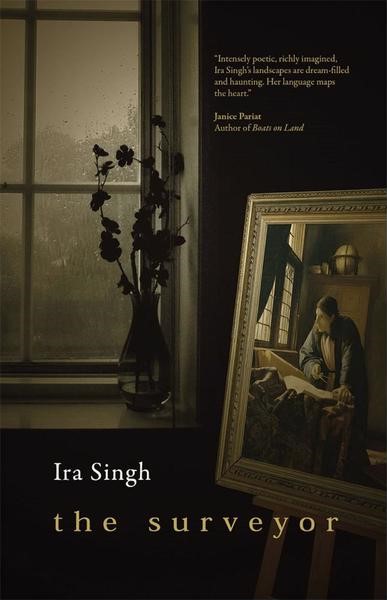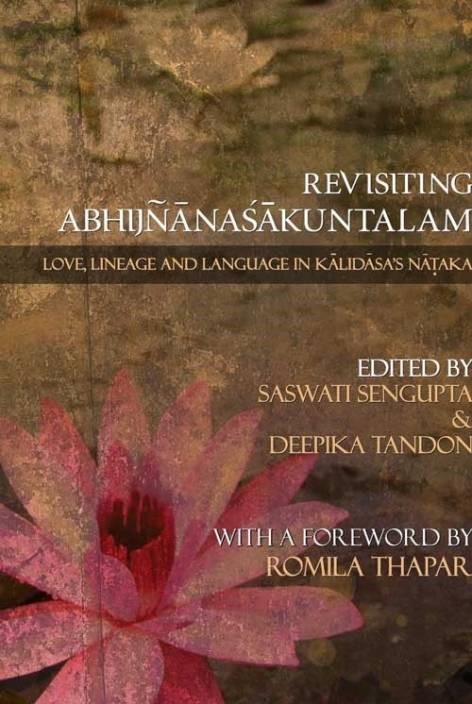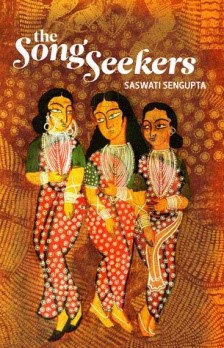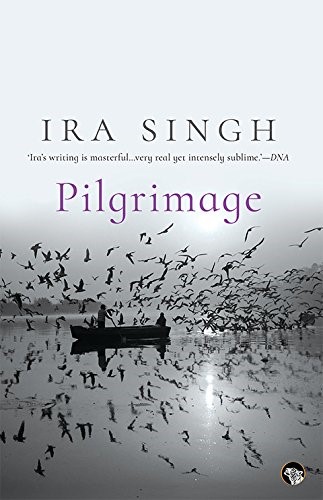 Our faculty have been awarded fellowships for academic research. Dr Shweta Sachdeva Jha was awarded the Max Planck Fellowship to work with the Centre for History of Emotions at the Max Planck Institute for Human Development, Berlin in 2010-2011. Dr Sharmila Purkayastha was awarded the Nehru Fulbright Postdoctoral Fellowship in 2016-17. Most recently, Dr Shampa Roy has won the Charles Wallace India Trust Fellowship in Literary Translation in 2019.
Our Department also pursues interdisciplinary research projects. Dr Shweta Sachdeva Jha was the Principal Investigator for an interdisciplinary Innovation project under the Delhi University Innovations Grant. The Project was conducted in collaboration with the Department of Elementary Education. More details on Children's Picture Books in India: Rethinking History, Storytelling and Pedagogy (2015-16) are available on https://childrenspicturebooksinindia.wordpress.com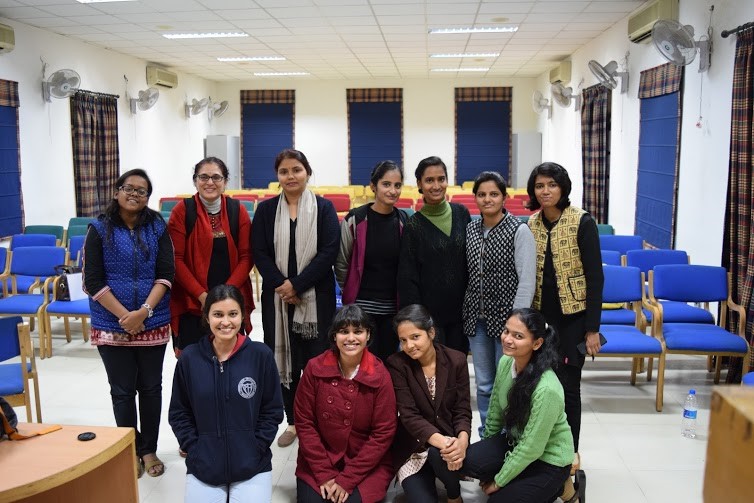 They are also invited for lectures and presentations while they continuing to update themselves also. For example, Ms Gorvika Rao successfully attended a Summer School organised by Jadavpur University, Kolkata and Lingnan University, Hongkong and Centre for the Study of Culture and Society, Bangalore, in Kolkata. It was called The City/Contemporaneity: Inter-Asia Cultural Studies Summer School.
Distinguished Alumnae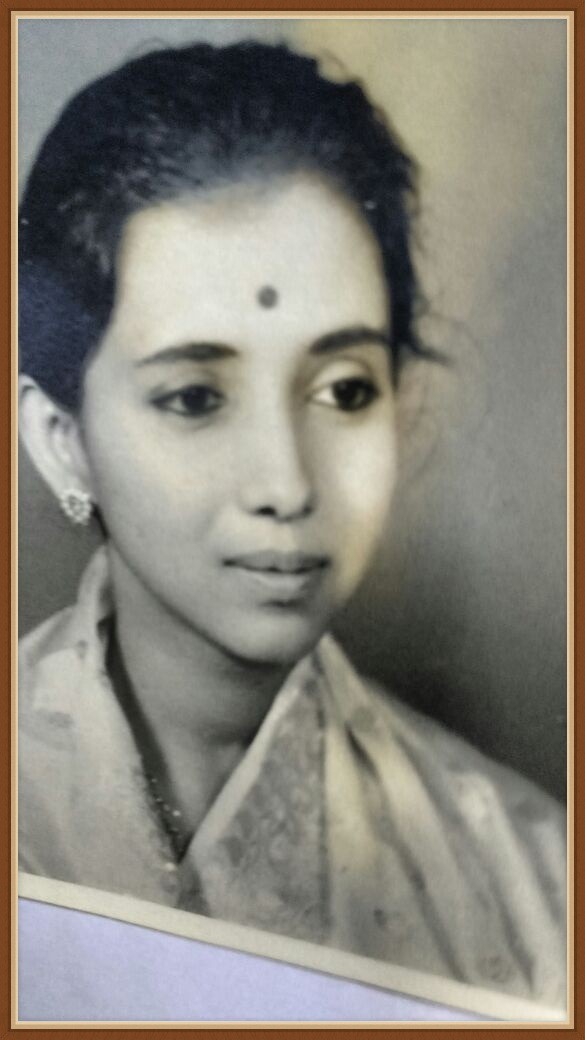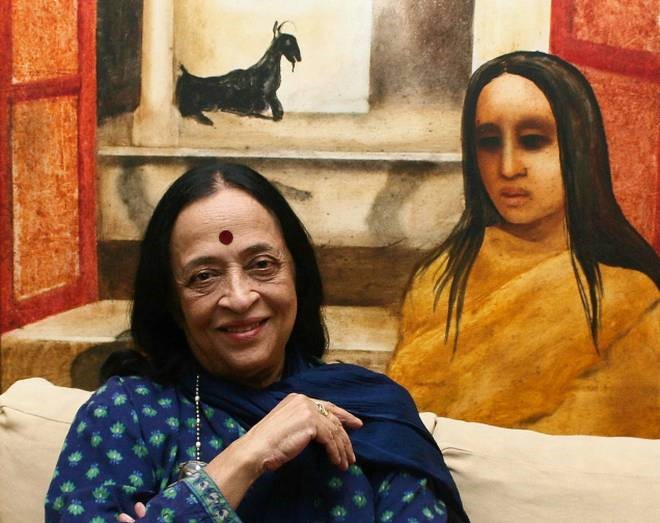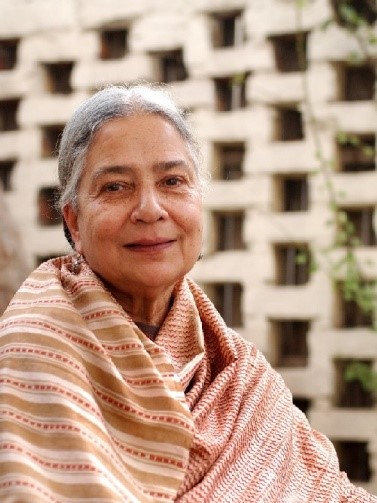 In the last seventy years, the Department of English has had a long list of illustrious faculty members who have been great scholars, academics, novelists and above all committed teachers. We have been fortunate to have the Late Ms Zakia Pathak, Late Dr Lola Chatterjee, Late Dr Masooma as our alumnae. Our retired colleagues Dr Angela Korat, Ms Manju Kapur Dalmia, Dr Svati Joshi and many more continue to be active and prolific in their contribution literature and to social life. It is this capacity for boundless energy that ties the old to the new in our department.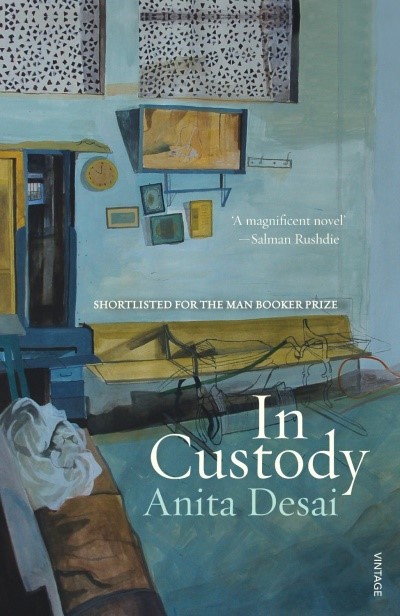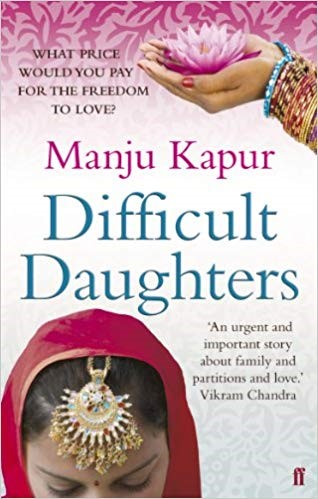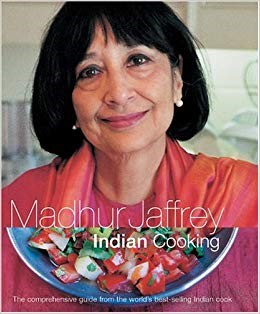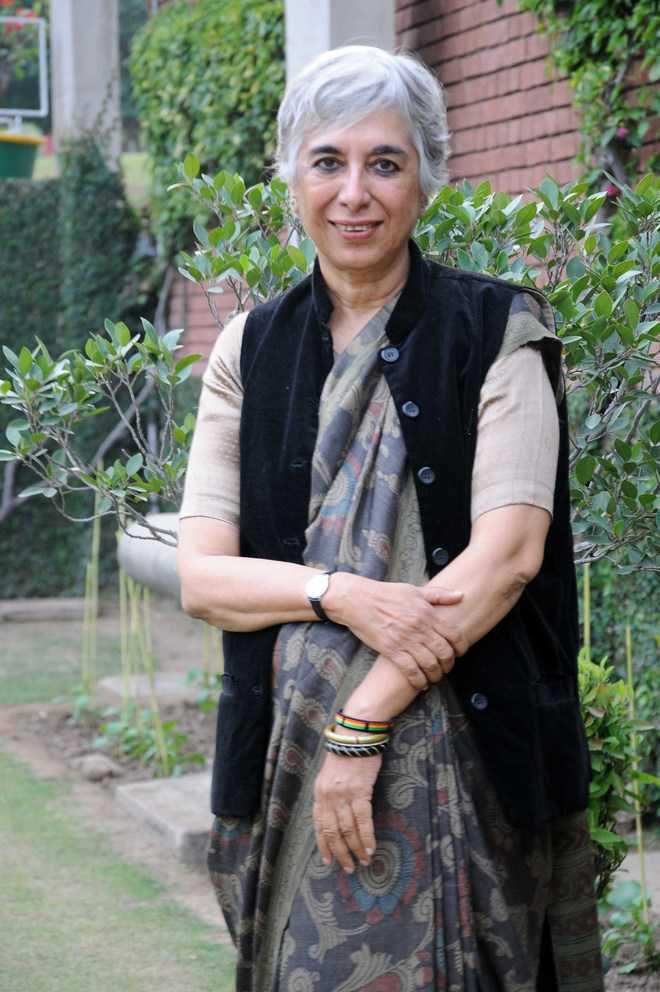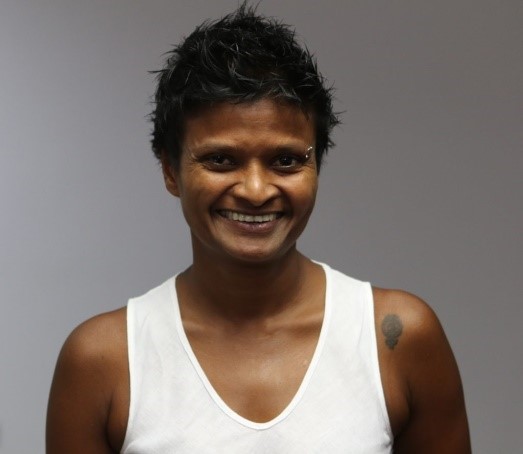 Our student alumnae include strong and capable women who have made a mark in careers as diverse as Literature, Visual Arts, National and International Cinema, Politics, Mountaineering and Journalism. Our distinguished alumnae include the famous painter and Padmashree awardee Anjolie Ela Menon who has also recently won the Kalidas Samman 2018 for Visual Arts. The Padma Bhushan Awardee Anita Desai is also the winner of the Booker Prize and the Sahitya Akademi Award for her fiction. Her famous novels include In Custody (1982), Fire on the Mountain (1977) and Fasting Feasting (1999). Our department student list also boasts of the award winning actress, author and cook book writer Madhur Jaffrey who was conferred the Honorary CBE in 2004.
Our alumnae constantly prove that our department women are full of grit and determination, no matter what they choose to do. Our alumna Ms Jayanthi Kuru-Utampala is the first Sri Lankan woman to scale the Mount Everest!
In Indian Cinema, talented actors like Ms Swara Bhaskar and Ms Minissha Lambha continue to make us proud with their skills and their attempts to do things differently.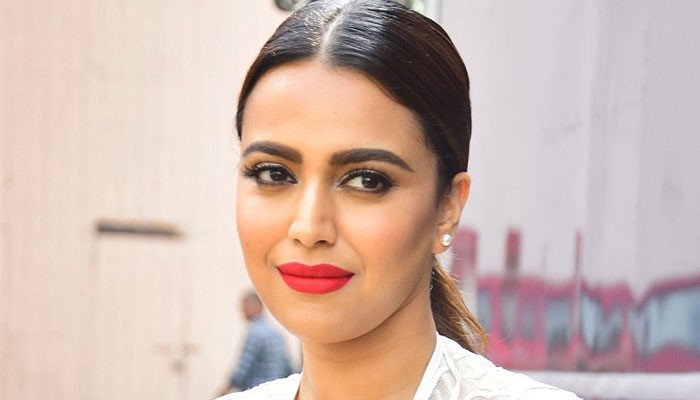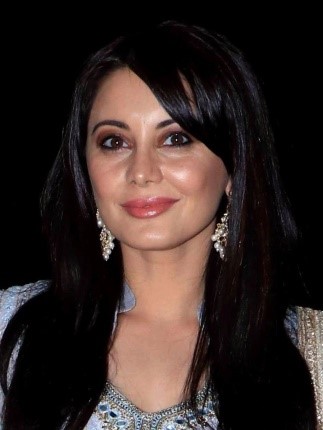 Our students continue to surprise us with their talent and their calibre. As part of the interdisciplinary research project on children's picture books, Manjari Singh our alumna has recently published a bilingual children's picture book with Eklavya , Bhopal. It is called Chhutki and Cheero (2019).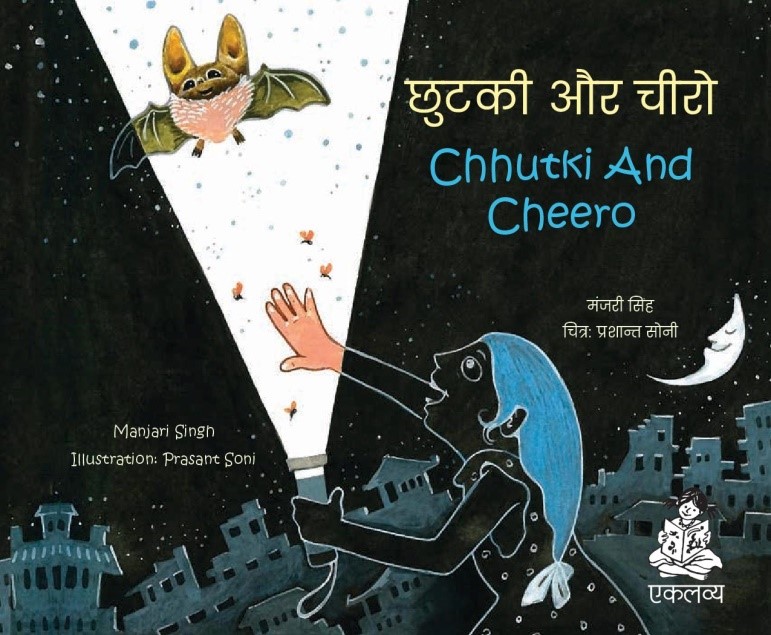 We cherish the bond with our students and we are also humbled by it. One of our alumna Ms Vandana Khare has made an endowment in honour of her teacher, the late Ms Zakia Pathak and each year one student is selected on the basis of merit and financial need and awarded the Zakia Pathak Award. Details of the same are available in the college prospectus.