Faculty
Dr. Reema Bhatia
M.A., M.Phil., Ph.D., Sociology (Delhi School of Economics, University of Delhi.)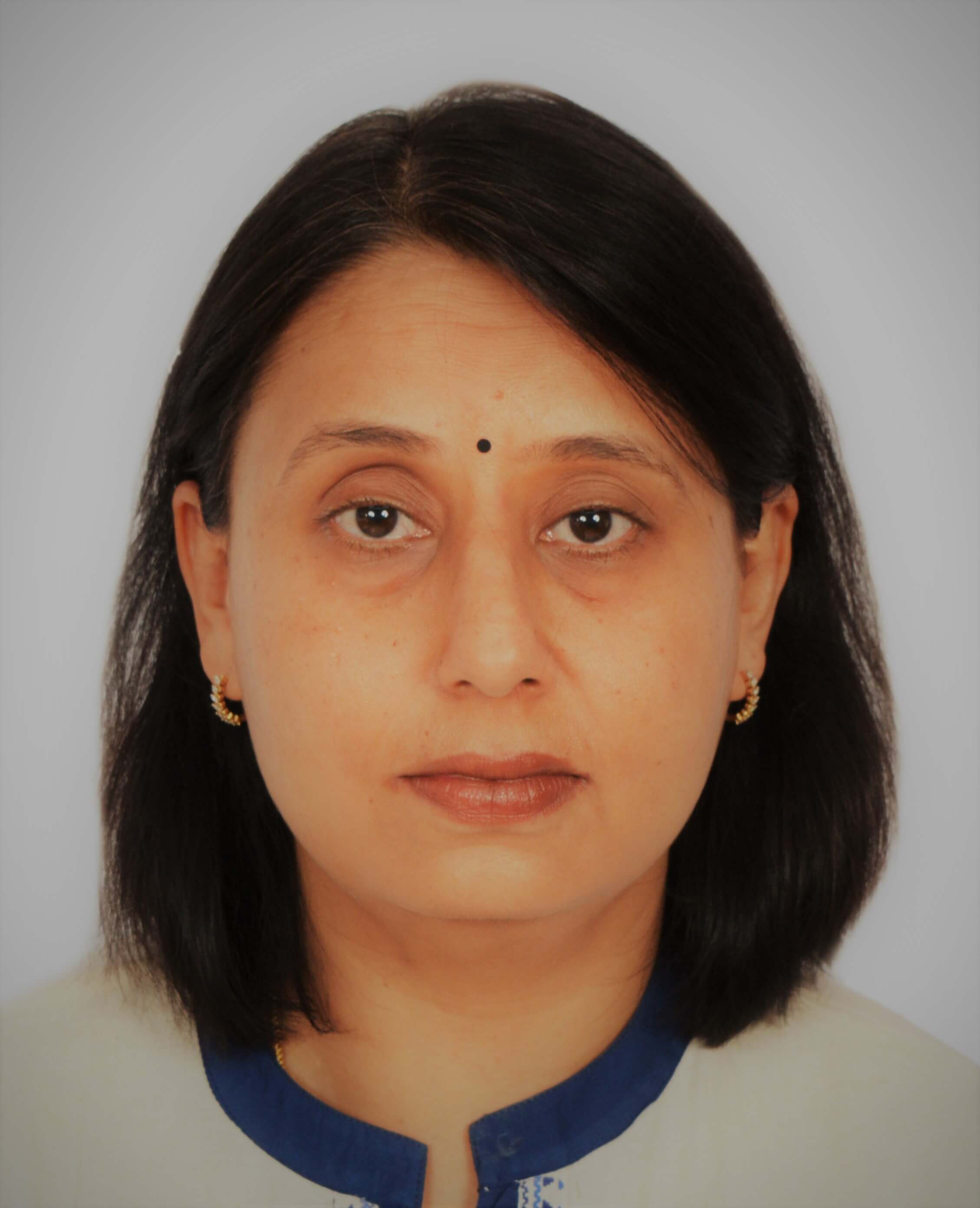 Dr. Reema Bhatia awarded the Distinguished Teachers Award in 2009; a UGC research Fellow for 5 years and a National Scholarship Awardee for two years. Her research areas include the Sociology of Development and Environment. She has been actively involved in working on the river Yamuna and its socio ecological dimensions. She has also been involved in researching on various dimensions of health and population. She has presented several papers and participated in international and national conferences. She is currently involved in teaching Ethnographic Film Making. She is also a resource person and content developer for Indira Gandhi National Open University (IGNOU) and National Institute of Open Schooling (NIOS). She has been actively involved in the Enabling Unit of the College. She has several publications.
Dr. Avantika Berwa
M.A. (University of Rajasthan), M.Phil. (Delhi School of Economics, University of Delhi), Ph.D., Sociology (University of Rajasthan, Jaipur)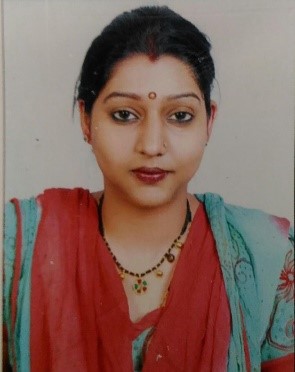 Area of Specialization
Sociology of Fashion and Beauty Pageants
Sociology of Religion
Kinship & Marriage
Social Stratification
Dr. Binu Sundas
MA, M.Phil., Ph.D. (JNU, New Delhi)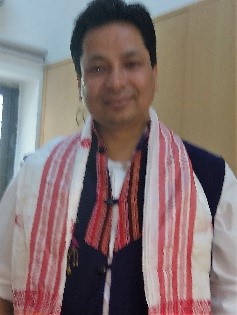 Dr. Binu Sundas before joining the department of Sociology, Miranda House was an Assistant Professor in the Department of Social Systems and Anthropology, Sikkim Central University. While at Sikkim Central University, he was awarded with the Best Teacher Award 2011-12, in the School of Social Sciences. He was selected to be part of the Young Asian Researchers programme in Hiroshima University, Japan in 2011. He is currently associated with a consortium of Japanese universities conducting a study in the area of Food Value Chain in the Indian Sub-continent. He has presented papers in many national and international seminars and conferences and attended workshops. His area of interests are Research Methodology, Social Movements, Culture and Society in the Eastern Himalayas, Sociology of Sports and Sociology of Health. He is also a resource person and content developer for Indira Gandhi National Open University (IGNOU).
Dr. Anusua Chaterjee
MA (2009), MPhil (2012) and PhD (2016) Sociology, Centre of Study of Social Systems at Jawaharlal Nehru University, New Delhi, India.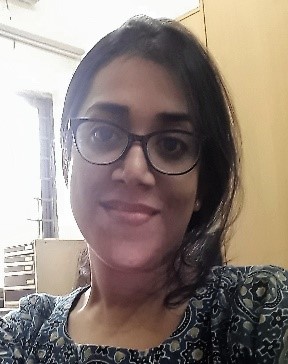 Her research interests include political sociology, urban studies and ethnography. Her first book Margins of Citizenship: Muslims in Urban India, based on her doctoral dissertation on a Muslim neighbourhood in Kolkata, was published by Routledge in 2017. Her work has also been published in journals such as the Economic and Political Weekly, the Seminar and the Indian Quarterly. Apart from teaching Sociology to undergraduate students, she is also actively engaged in field research and has been regularly presenting her work at conferences and workshops both in India and abroad. She was a UGC junior and research fellow (2010-2015), and has since been awarded grants from the ICSSR (2015), the WSF (2017) and GHIL (2018) to pursue research.
Dr. Kamminthang Mantuong
M.A., M.Phil., Ph.D. (Jawaharlal Nehru University, New Delhi)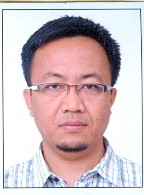 Areas of Specialization: 1) Sociology of Medicine 2) Sociology of Risk 3) Sociology of Science and Technology
Dr. Kamminthang Mantuong has been actively engaged in teaching and research in the area of sociology of health and medicine and its cognate discipline of science and technology studies. He has done postdoctoral research on Genetically Modified (GM) crop, under Durham University (UK), and has been a consultant for national and international projects. Some of his work has been published and others are under publication. He has visited abroad as visiting research scholar and presented papers at international and national conference. He has also been an active contributor in the cultural and academic life of the College.
Ms. Shivani Rajput
M.A. M.Phil. (JNU, New Delhi)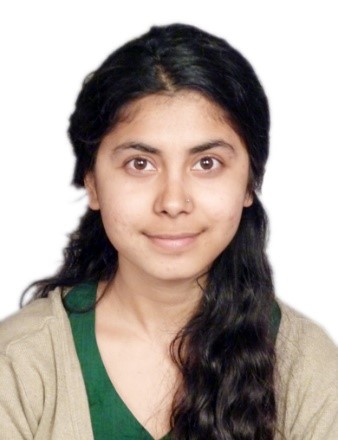 The title of her dissertation was 'Enforced Disappearance and its Narratives of Suffering: Understanding Violence, Suffering and Reconciliation.' Her area of interest are Gender and violence, Politics of Reconciliation and Transitional Justice. She is pursuing PhD from the Center for the Study of Social Systems, Jawaharlal Nehru University, New Delhi. She has presented numerous papers in seminars and conferences, both national and international.